Services & Resources For PNGO & Donors
Palestinian Non-Governmental Organizations in Palestine and Diaspora (PNGO)
Consultant Connection
Whether it's advice or actual support, whether you need a little guidance or in-depth assistance, Consultant Connection makes it easy to find consultants who specialize in, and are referred by, non-governmental organizations.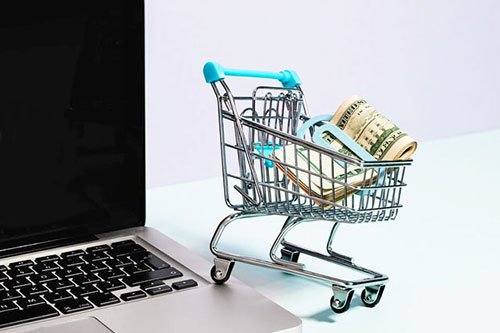 Websites Development
Free website assessments, cost-effective consultations, and customized solutions — We help you determine your NGO's website goals and strategy and leverage the right tools and technology to engage your followers and funders.
Digital Marketing
Free assessments, expert-guided marketing plans, and customized campaign solutions — We help you define your goals, build your plan, launch your campaigns and manage your digital marketing needs.
Fundraising & Partnerships
* Planning & Strategy
* Campaign & Development Management
* Data Analytics and Research
* Partnering with Donors, NGOs, Companies, and professional consultants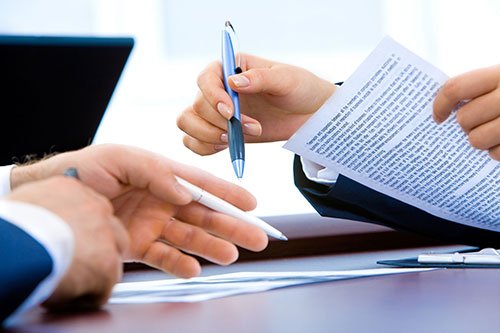 Consulting Services
* Graphic Design Consultancy
* Websites Development Consultancy
* Digital Marketing Consultancy
* Digital Fundraising Consultancy
Training & Webinar
* Communications & Fundraising
* Digital Marketing
* 21st Century Skills
* Graphic Design
Capacity Development
Whether in NGOs, the private sector, international organisations or public institutions, we work together to build stronger systems and skills, building initiatives that deliver capacity.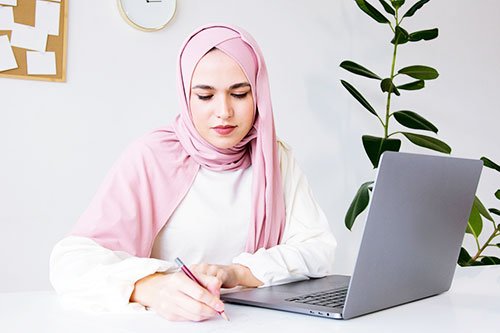 Graphic Design
* Websites Design and App Design
* Logos, Typography and Image Libraries
* Infographics, Brochures, Menus, Posters
* Newsletters, Books, Newspapers,
Directories, Magazines, & Annual Reports
Digital Transformation
Together with our clients, we discern which digital technologies provide realistic value now. We look at which technology is scalable and can improve efficiency across the organisations.
Advisory Services
PNGO's Donor Advisory Service connects individuals, foundations and corporations with trusted, high-impact NGOs across Palestine.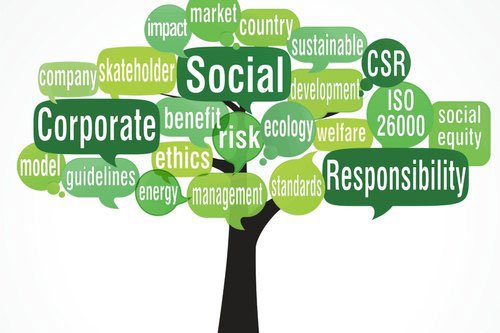 Corporate Social Responsibility (CSR) Consultancy
Our CSR Services help you find reliable NGOs, compare proposals,and meet the legal requirements.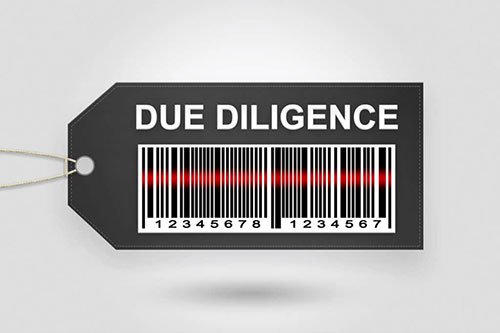 NGO Due Diligence
We offer to conduct a detailed Due Diligence on NGOs on behalf of its clients who are either already associated with an NGO partner or those who have shortlisted an appropriate NGO partner for their organization.
"Original and with an innate understanding of their customer's needs, the team at PNGO are always a pleasure to work with."
Since our inception, we have stayed true to our mission: Helping people feel confident & delivering on their success aspirations by rendering excellent services with honesty, ethics and supreme quality.​
Adhere to the highest professional standards by maintaining high standards and conditions for client service, putting client interests first, observing high ethical standards, and preserving client confidences.
Whether you're curious about features, a free trial, or even press, we're here to answer any questions.